Petite prom dresses
I've had a few q's from readers about what to wear to prom if you're petite.
Here's my advice:
1. Long dresses do have the potential to make you look short. An above the knee length (less then 4") will be youthful, classy and fun.
2. A high waistline, such as an empire waist will make your legs appear longer.
3. Vertical detailing–through buttons, seamlines, or trimmings–or even an off center slit.
4. Pick a a solid color preferbly an amazing vibrant color, whatever is most flattering with you skin tone. You could wear black but there will be a million other occasions to wear a LBD.
5. If you're busty show either leg or cleavage, not both. It will come across as too sexy.
Have an amazing prom!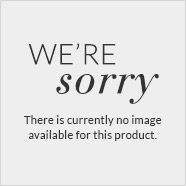 Petite prom dresses